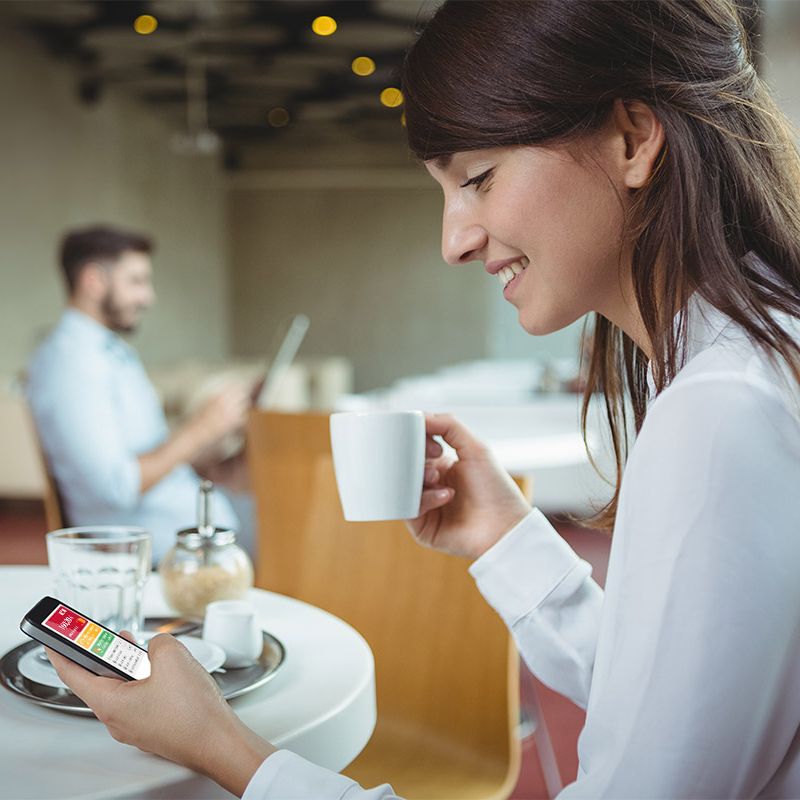 Employees benefits
For better living

Vaziva Group
The fintech that matters with a social and eco durability responsibility appeal.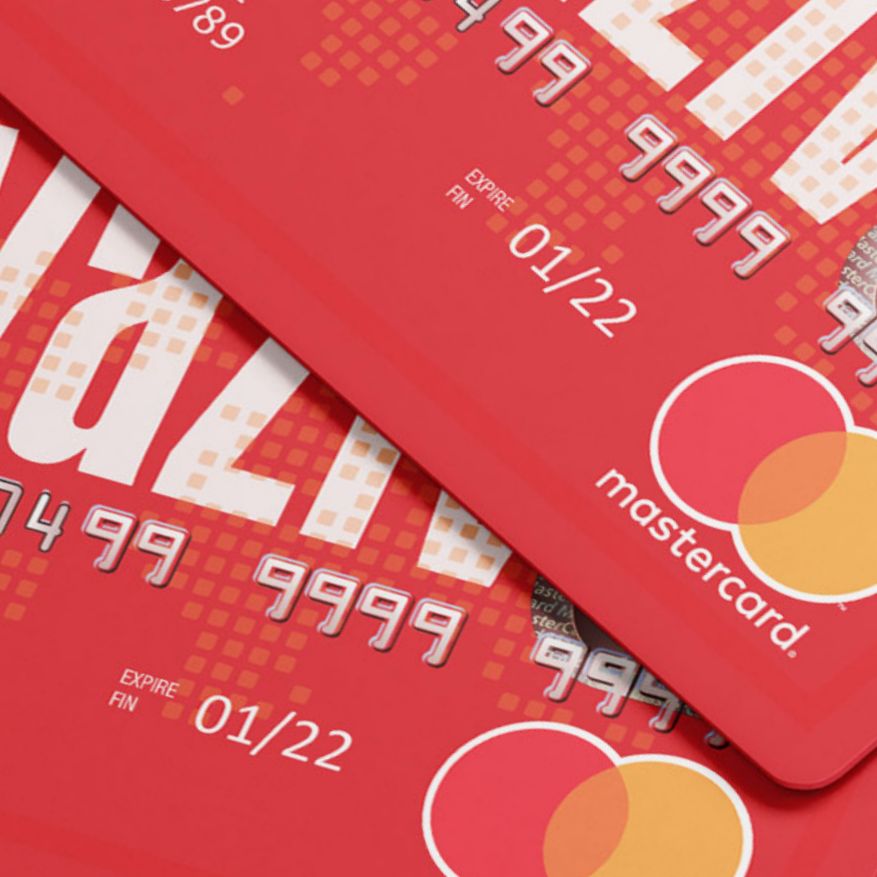 Mastercard®
Technology premium partner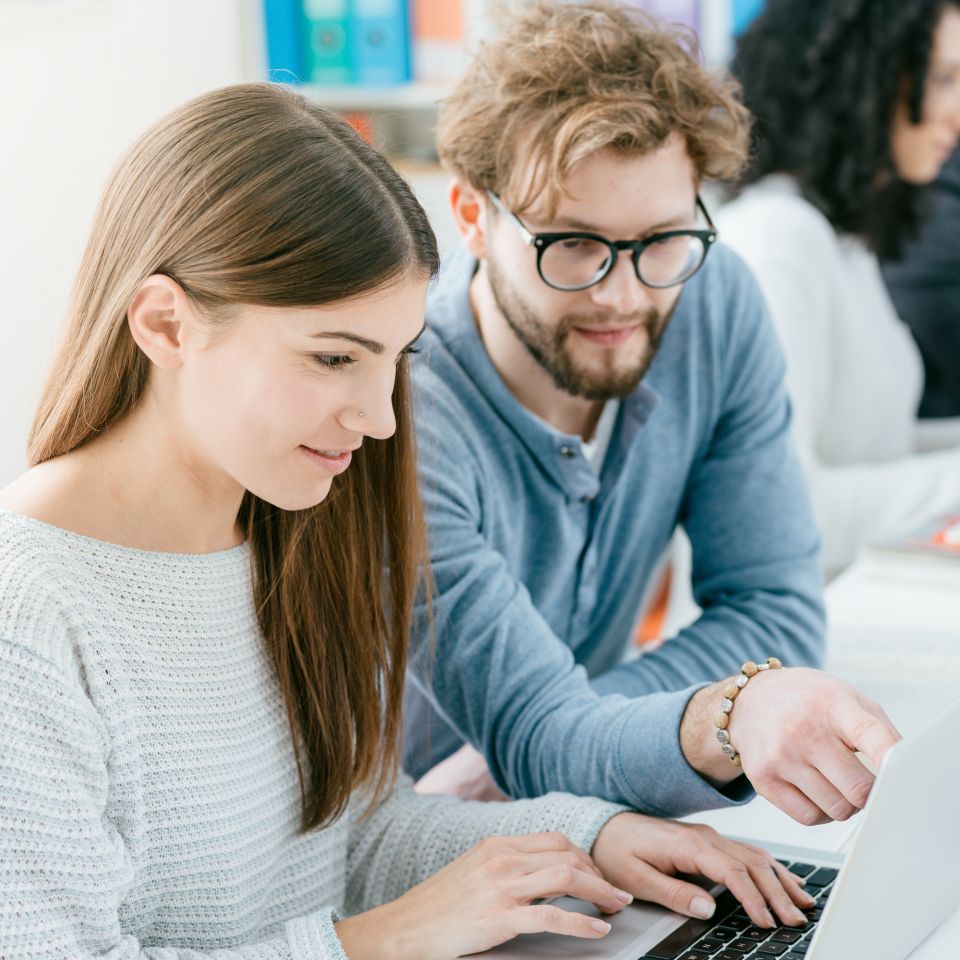 Social banking
For connected generation
The group's companies operate in the Fintech sector with different aspects such as Employee Benefits (social benefits and lunch allowances).
The employee benefits segment has been running in France since 2015 and today owns prestigious clients such as Suez, Engie, Chanel, United Airlines, Renault, and many more.
These two segments will plant a flag in 2021 in the German speaking territories and Benelux for the Employees Benefits part. An installation in Spain is also in the 2021 agenda with a Payroll program for temporary work companies.
Today the company has 100,000 Mastercard cardholders managed with a target of 200,000 cards in 2021 and 1,000,000 cards by 2024 in the 4 territories.
The average of allocations and reloads for social benefits is 300 euros per card per year; 2,000 euros for meal vouchers per card per year, and figures ranging from 5,000 to 500,000 euros per month.
Social grants (gifts, culture and holidays) and meals vouchers on Vaziva Mastercard Card informations are available on Vaziva Card website: www.vazivacard.com
02
Corporate social responsibility
The group stands out for its conception of social work and the contribution it makes to it. Through its activities, the group enables employees and users to receive endowments and donations.
The group thus bases its corporate social responsibility on five strategic "core business" issues, directly related to the group's activities, and which concern human rights:
1) Motivate companies to allocate through our Mastercard card's Fleet cultural and recreational endowments to employees, with a higher support coefficient for lower salaries ;
2) Support and protect end-users in these digital uses ;
3) Encourage new uses of financing versus more selective financial institutions, re-banking certain individuals ;
4) Organizing Mastercard card programs for innovative projects with economic social markets ;
5) Reconcile the enhancement and protection of personal data in order to take advantage of the strong digital potential while respecting the privacy of the group's customers.
Choosing well is first of all getting to know each other well. Our recruitment process is a 4-step process, with the pre qualification through a phone call, a meeting with the head of sales or the CTO, a meeting with one of the company's Director and the contract negotiation. On the one hand, it allows us to appreciate your areas of expertise and experience, but above all, it is an opportunity to discuss what we can accomplish together.
SALES DEPARTMENT
We are currently seeking senior sales for France based in Paris, Bordeaux, Toulouse, Lyon, Lille and Rennes. We look for a distributor in Germany and Benelux with an office opening Q3 2021. The candidates must hold corporate clients portfolios or own a solid experience in B2B sale's environment. The candidate will speak at least two languages including English.
IT DEPARTMENT
We are currently hiring junior and senior developers, IT infrastructure to maintain current infrastructure and softwares development in the fintech environment. French and English spoken is a plus.
04/28/2020 | Prepaid Forum - Moorwand

Moorwand to support Vaziva with BIN sponsorship and settlement services for their pre-paid card solution
Moorwand, the BIN sponsor and Issuer that transforms compliance into an enabler of innovation, has today announced that it has been chosen to provide BIN sponsorship and settlement services for Vaziva, the French fintech specialising in employee benefits.
Read more
Vaziva group including ID distribution are private companies that have been financed at start through convertible bonds and shareholders equity. Today a larger fund raising is scheduled during Q2 and Q3 2021 through a private placement with convertible bonds in France and Germany with forecasts of 70M Euros mostly allocated in organic growth with our corporate Mastercard meal voucher program.
The lead underwriter is Invest Securities in Paris, France.